Our Philosophy
Wine is our passion and dedication, quality the overall maxim.
This mission statement determines each step in producing our wines – starting from the work in the vineyard until the wine is in the bottle. Our aim is to offer each wine at an optimal quality at a reasonable price.
We want to reach this et al also by maintaining a deferential and friendly contact with our customers, employees and suppliers.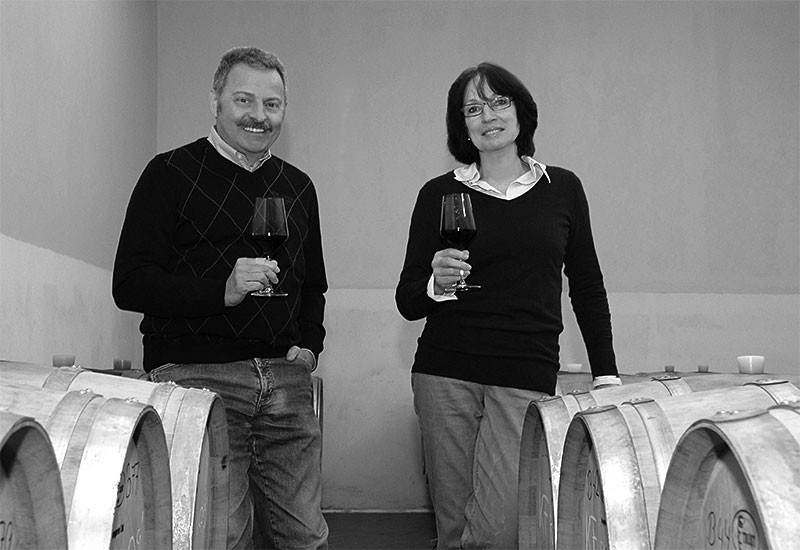 Evelyne and Erhard Heumann
Wine region Villány-Siklós / Hungary
The area is regarded as Hungary's best red wine region. Some call it the "Bordeaux of the East" . We own several top vineyards in the winegrowing region of Villány-Siklós. Most of them are either south-exposed or situated on a plateau.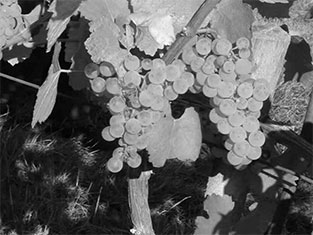 News
Winewriter's choice in Debrecen
Our Cabernet Franc 2011 was awarded by the Circle of Hungarian Winewriters in 2016.
The winery will participate in the event of Winewriter's Choice award ceremony and consumer tasting,
Prowein 2017
Wir sind auf der Prowein 2017 in Düsseldorf vertreten.
Ort: Messegelände Düsseldorf
Stand: Halle 13 / C39 (Vinum Stand)
Daten: 19.-21. März 2017
Öffnungszeiten: 9-18 Uhr
Hugh Johnson's Pocket Winebook
For the first time, Heumann Winery is being mentioned in Hugh Johnson's Pocket Winebook in a single entry, specially mentioning the great Kékfrankos Reserve and Villányi (Cabernet) Franc.