Our Philosophy
Wine is our passion and dedication, quality the overall maxim.
This mission statement determines each step in producing our wines – starting from the work in the vineyard until the wine is in the bottle. Our aim is to offer each wine at an optimal quality at a reasonable price.
We want to reach this et al also by maintaining a deferential and friendly contact with our customers, employees and suppliers.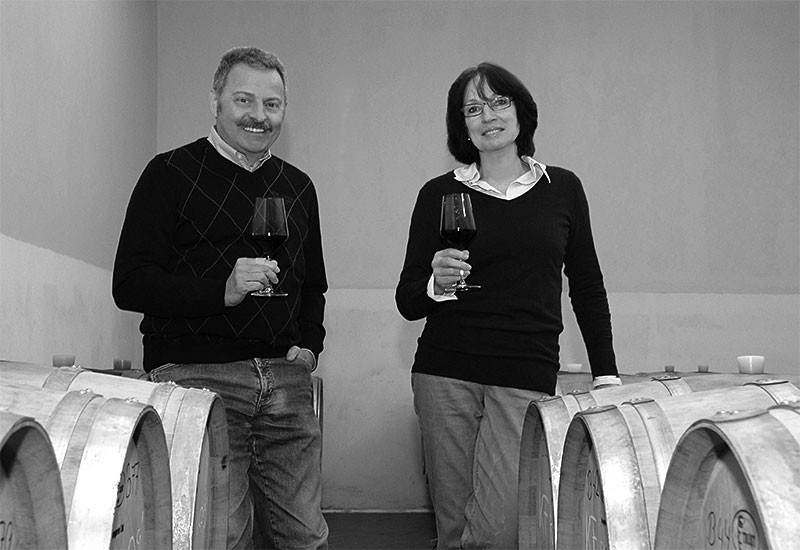 Evelyne and Erhard Heumann
Wine region Villány-Siklós / Hungary
The area is regarded as Hungary's best red wine region. Some call it the "Bordeaux of the East" . We own several top vineyards in the winegrowing region of Villány-Siklós. Most of them are either south-exposed or situated on a plateau.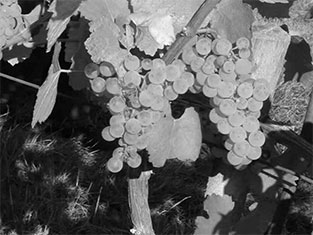 News
90 points for our Lagona 2012 in Decanter Magazine
Great news! 90 points for our Lagona 2012 in Decanter Magazine, March 2016.
Available for tasting in Budapest (Borjour Magnum, VinCE) and at Prowein – hall 15/stand G03.
Prowein 2016
We will attend Prowein 2016 in Düsseldorf.
Venue: Fair ground Düsseldorf
Stand: hall 15 / G03
Dates: März 13-15, 2016
Openinghours: 10 a.m. – 7 p.m.
VinCE Budapest 2016
We attend the wine exhibition "VinCE".
Venue: Budapest, Corinthia Hotel
Stand: 70
Dates: March 3-5, 2016 (on March 3 only for wine professionals, HORECA etc.)
Time: 11 a.m. – 8 p.m.