Wines
White wines
---
Eric's Dream 2018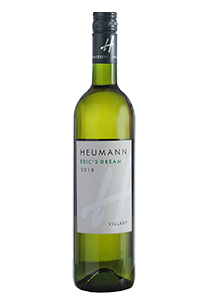 A smell of apple and pear with a hint of rose petals. Greenish colour. On the palate crisp with well integrated lemony acidity. Rather long.
Grape variety
Rhine Riesling, Chardonnay,
Welschriesling, Gewurztraminer
Tramini 2017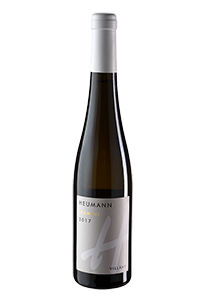 Sweat wine, 0.5l bottle.
Grape variety
100% Tramini
Rhine Riesling 2017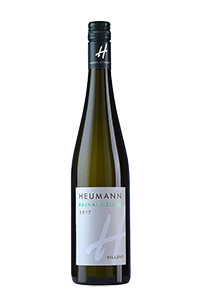 Peaches and lemon in the nose. Gorgeous grapefruit and lemon taste on the palate. Quite long.
Grape variety
100% Rhine Riesling
Chardonnay 2016 (un-oaked)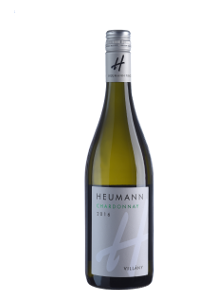 Light yellow with bright greenish reflexes. Intensive flavours of apple and grapefruit. Fruity lemon acidity. Well integrated in the creamy body. Well balanced. Long lasting.
Grape variety
100% Chardonnay
Rosé wines
---
Rosé 2018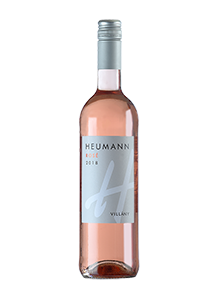 Salmon color. In the nose sour cherries. Full bodied yet underpinned with gorgeous fruit. Some cassis. Long aftertaste.
Grape variety
Blaufrankish 100%
Red Wines
---
Lagona 2015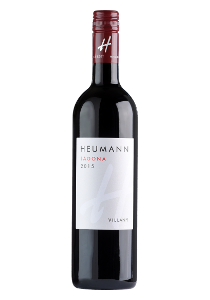 Deep purple with violet reflexes; in the nose red berries with a hint of barrique; on the palate spicy and with peppery notes, sour cherries; great structure with well integrated tannins; long finish.
Grape variety
45% Merlot, 30% Cabernet Sauvignon,
15% Blaufränkisch, 10% Cabernet Franc
Borosso 2012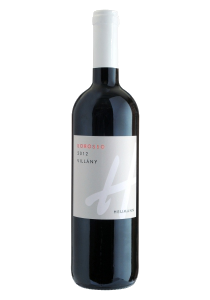 Dark purple, youthful bouquet; on the palate warm and persistent, with aromas of ripe fruit, licorice notes and spices; fine structure, powerful yet supple; long-lasting; young wine with huge potential.
Grape variety
Cabernet Franc, Merlot, Cabernet Sauvignon, Blaufränkisch
Terra Tartaro 2013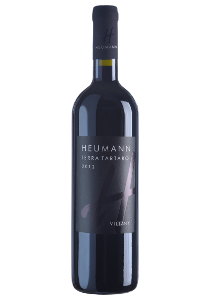 Deep dark ruby color. In the nose intense aromas, sweet spices, black truffles, mocha, dark chocolate, ripe black berries, and cassis. Velvety structure with fine acidity, very well balanced with integrated tannins, a powerful yet elegant wine. Black berries again plus chocolate and spices. Very long lasting.
Grape variety
60% Cabernet Sauvignon, 30% Cabernet Franc, 10% Merlot
Trinitás Villányi Franc 2015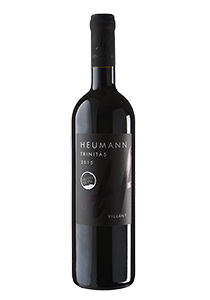 Dark bright purple. Red fruits in the nose with some vanilla and pepper. On the palate black berries and cassis plus a hint of dark chocolate. Well integrated acidity and fine texture. Full bodied yet elegant wine with a very long aftertaste. Great potential for further development.
Grape variety
100% Cabernet Franc